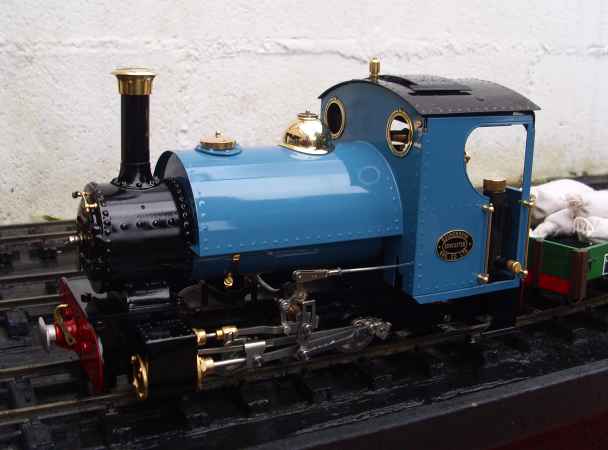 My friend Denis brought his new christmas self purchase round to try.
His line is closed for the Parisien winter so it's premier outing was on the CFG.
Here is some film of it's slightly manic virgin run out of the box.
If anyone is new to live steam, most engines behave a bit "excitedly' the first time......like alot of girlies I suppose.