Still looking after a way to make it (i know i could use metal tin, just like the idea of trying to make it myself).
I am looking as well to color partern or something to invent or copy.
So at first the machine used to make it (an old one)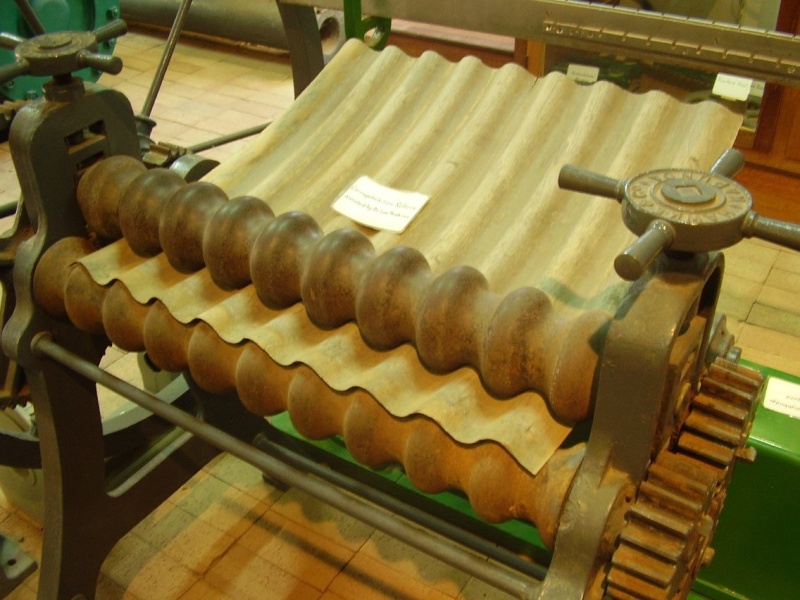 New type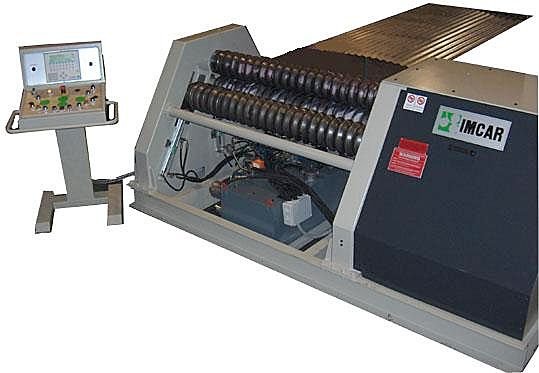 Model one small scale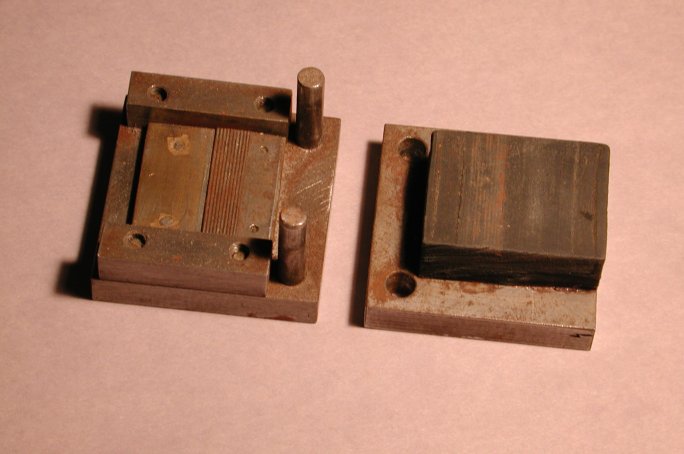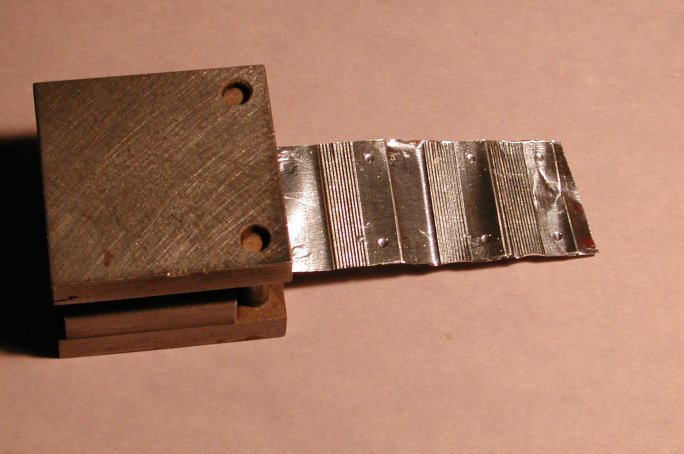 Now some pattern and idea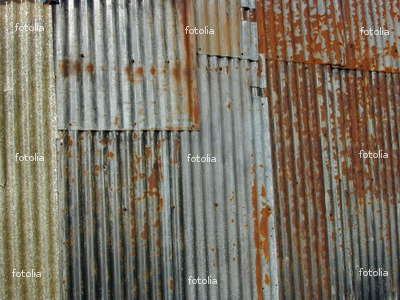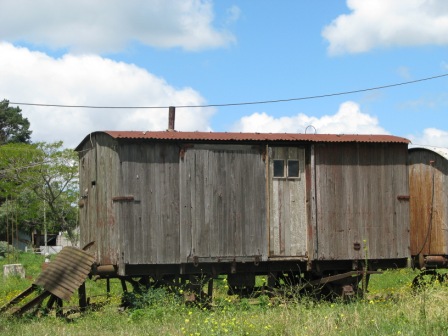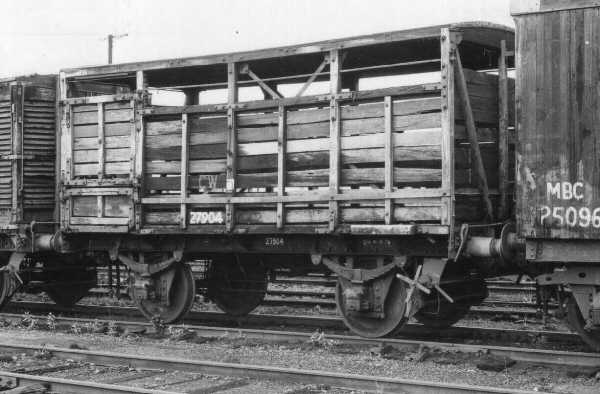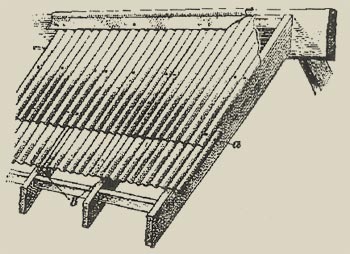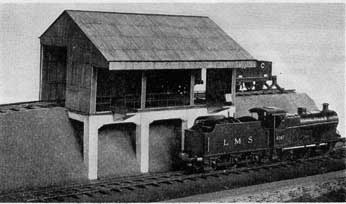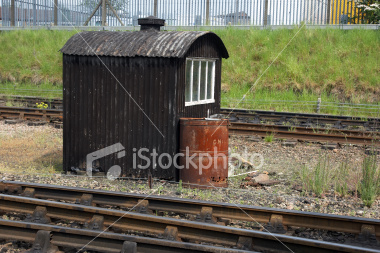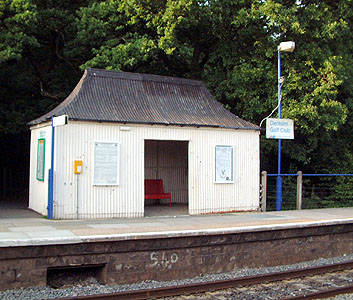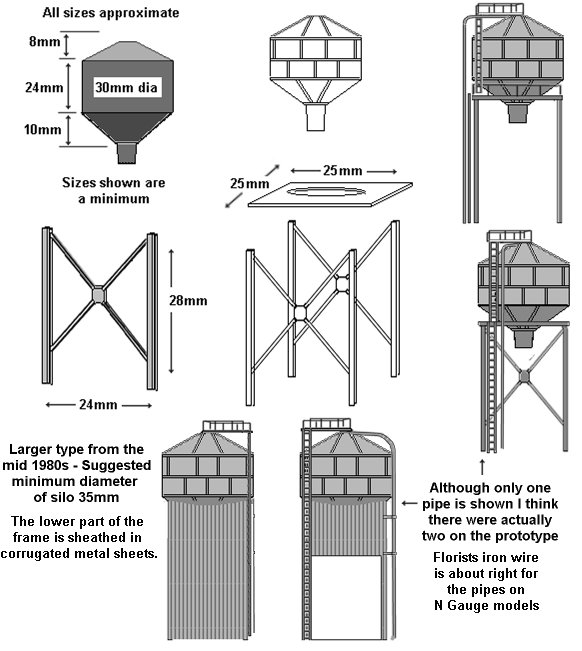 That one was so strange, couldn't resist to had it.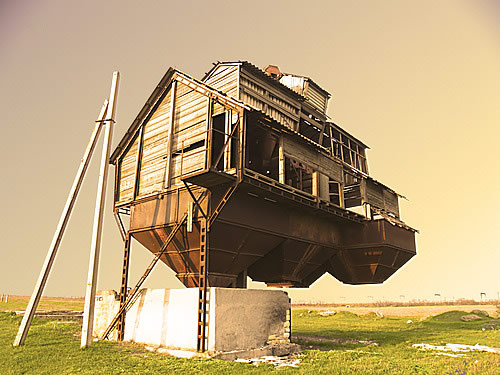 It got an iron corrugated roof so ....