This is a very handy software (free version).
It allow you very quickly to do a 3D model of any design you want to try.
The picture i post in the monorail thread i did it in 10 minutes (and it was the first time using the software).
You could move and see the model in all the angle, add the level of detail you want.
If you go to google.com you will have the new version in english.
There's a lot of file available as well on the net.
You could do technical design, building, train track, etc....
Here few thing i found on the net.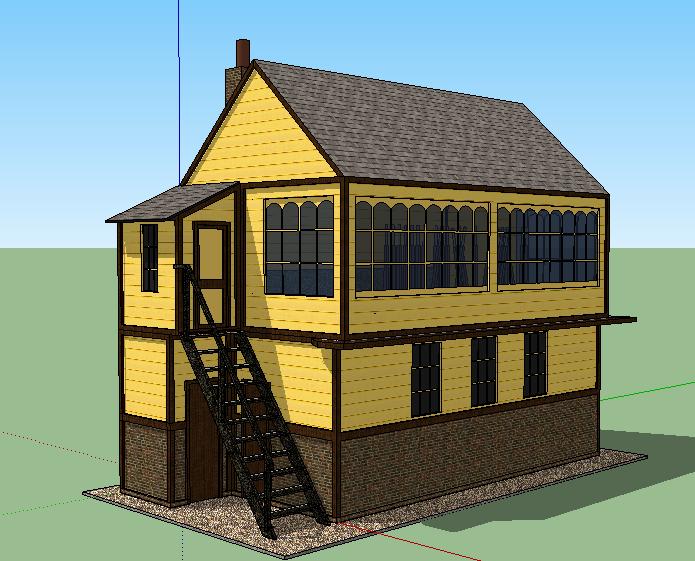 The 2 last one it's the same model in different view.