I did my first (small) show for over a year and okay it was just in a village hall about 20km from me but a great time was had by all.
The story behind this is that the president and organiser of RailExpo has a house in St Aubin and with contact at the mairie decided to hold a tentative mini-show for free with the local social assocaition.
One can only say what fantastic people. The organisation, welcome and food was excellent. We all 25 of us went to restaurant on Saturday night/Sunday morning....


Saturday was fairly quiet - people still harvesting in the fields but today was pretty busy. I would estimate about 400-500 people came. Pretty damn good for a village with a population of 300.
There were only 6 layouts and was a fairly low key affair. The portable layout has a few changes and performed well as did the new Edrig put in about 4 hours running.
Here are my usual crappy photos. I didn't really get much time!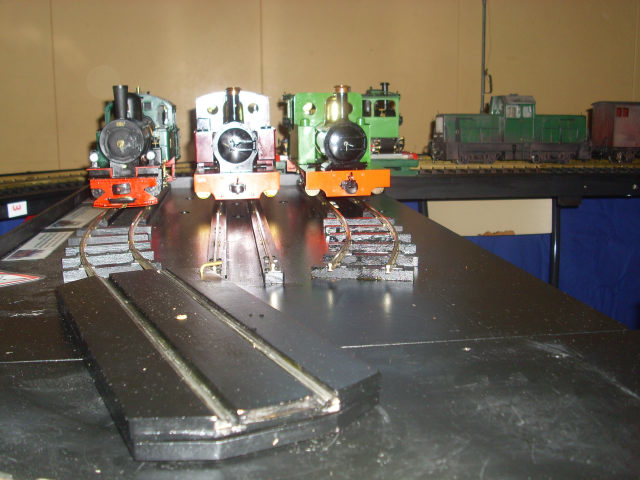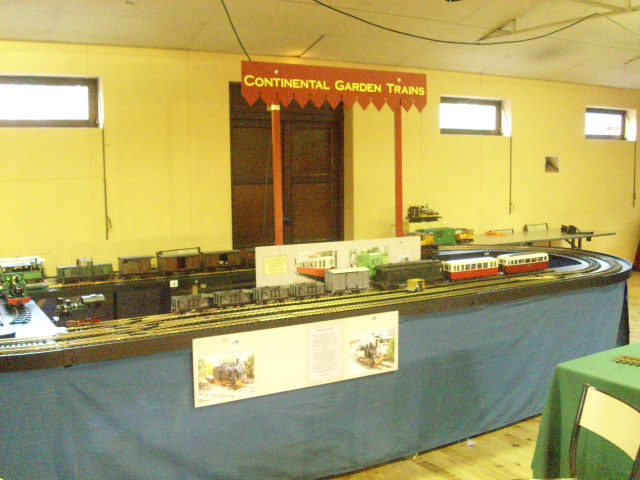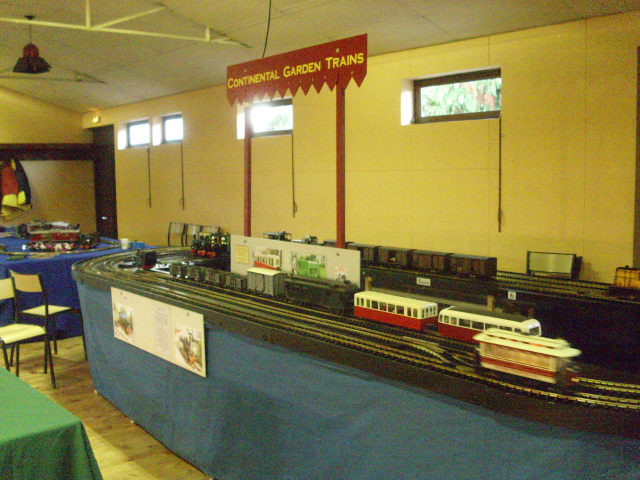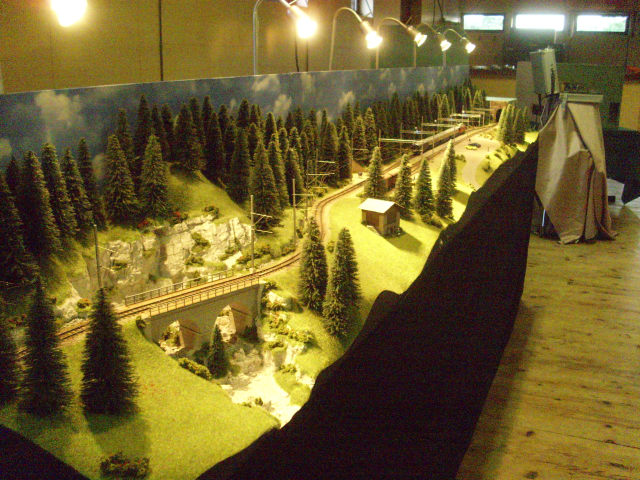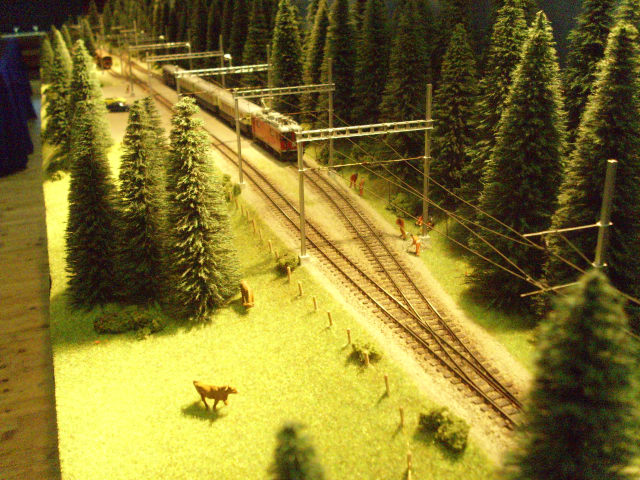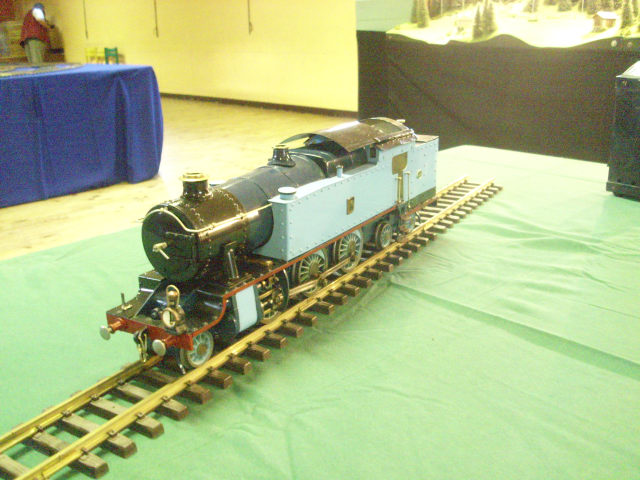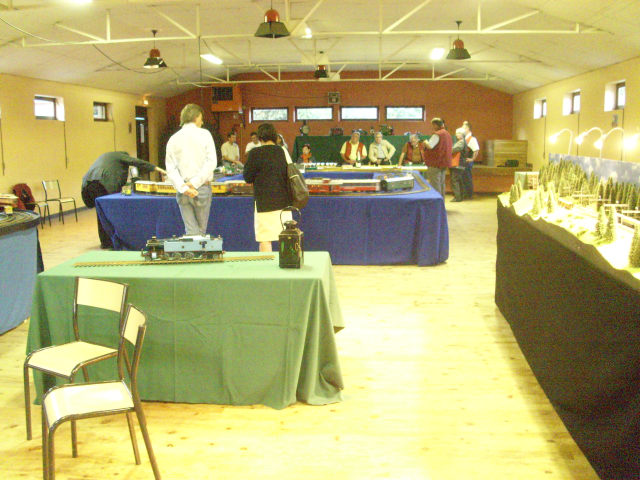 .......And the portable laout all goes in a Renault Twingo.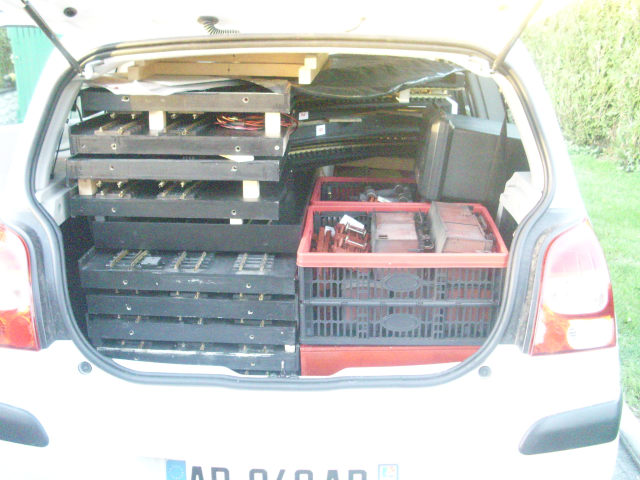 We all plan to do a bigger and better show about the same time next year and may well turn into a RailExpo Normandie.
Which brings me on nicely to say that I (the portable layout now badged CGT) will be in pole position in the entrance hall at RailEXpo in November with an extimate attendance of 10,000 peopla. Those intending to come will be warmly welcomed but it will be a bit hectic.
This is the first layout people will see and a good show is expected.