I was clearing some old boxes, from the garage, when I found some of my old drawing tools, not really in use now with computers...
But I will be happy to use it again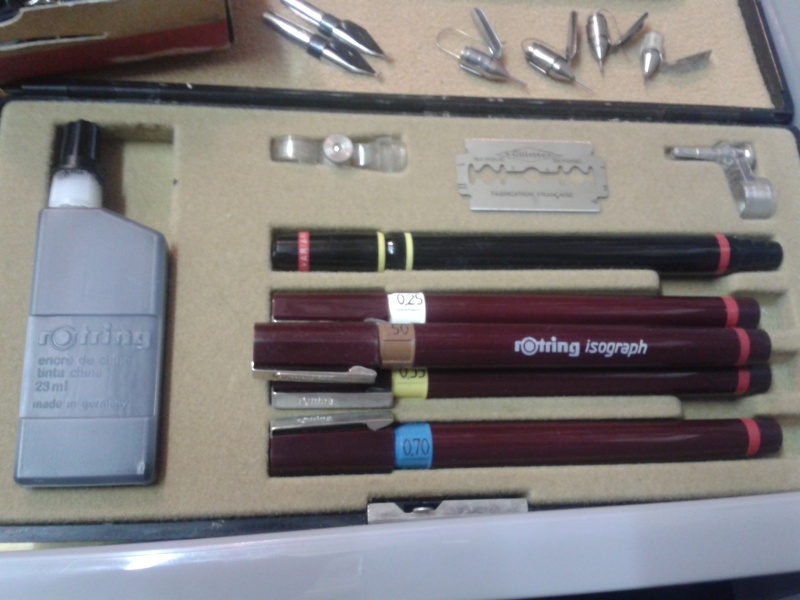 I was only using the Rotring, the older stuff, I don't remember how I got them.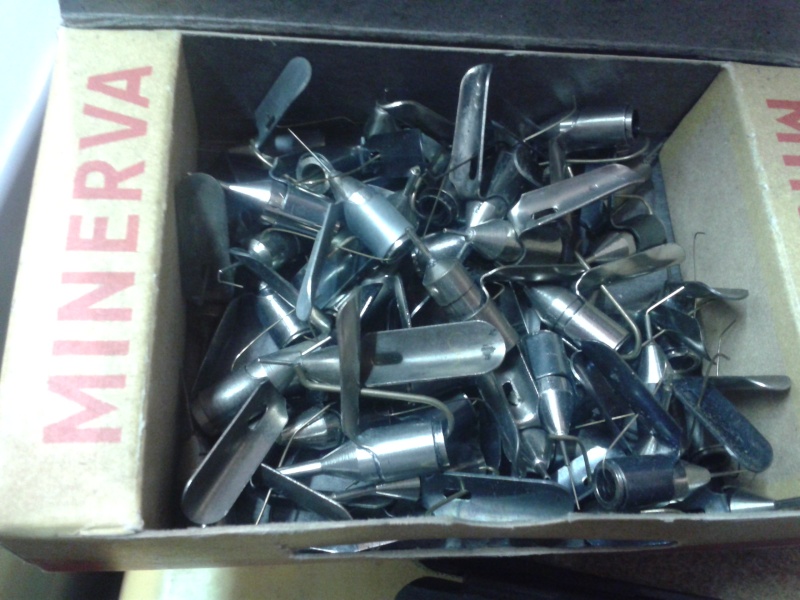 Got some other stuff for drawing as well, but I was very pleased to find my old book for drawing and technics for lathe, drill, etc... the book is some sort of bible to built anything using machine.
The book is old, but the basis are the same.