Here are some pics of the Accucraft Leader I recently purchased from FM12.
I then took it to Ray Ellis in Charroux who has done a wonderful job of painting & lining the loco.  The coal baskets were knocked together by me...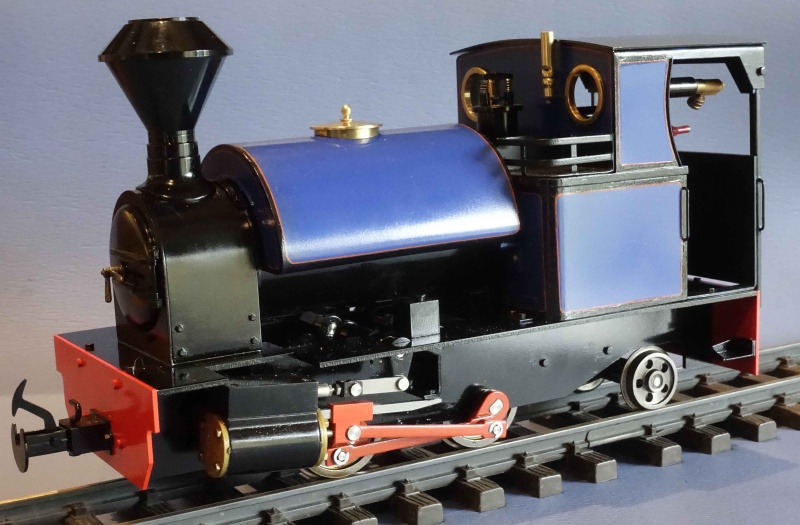 Anyone interested in using Ray's services, PM me and I'll pass on Ray's contact details.
A lot quicker and easier than sending a loco to the UK to be lined.
_________________
Brian
also blogging at
www.frenchgardenrailways.com