Today the weather was really good. As we were on the CFG lands as a guest, we decided to do some work on the CFG tracks and to deliver some pipes and cables.
Here few pictures of our work today.
New cables and pipes delivery, we could see that some new ballast has been had recently and some work has been done on the side of the track. The CFG tracks are well kept by it's owner.
At the station, some pipes has been deliver for some new drainaged.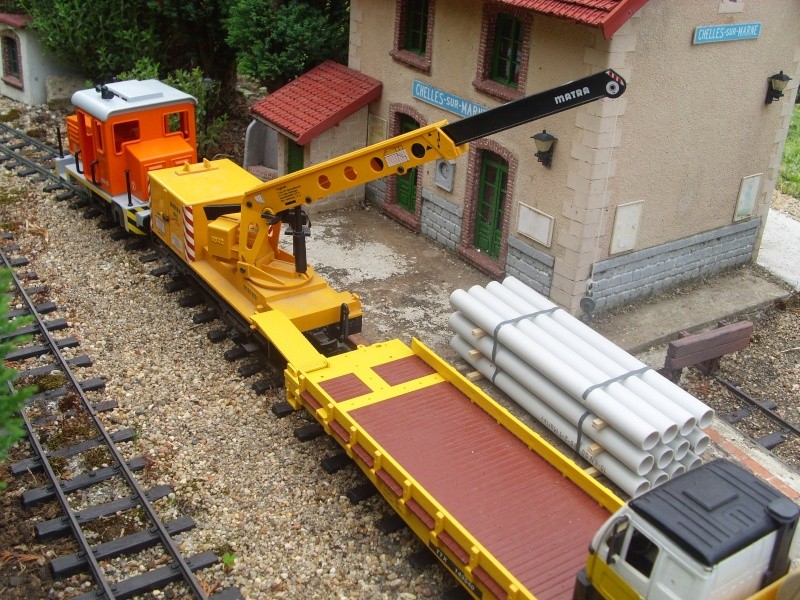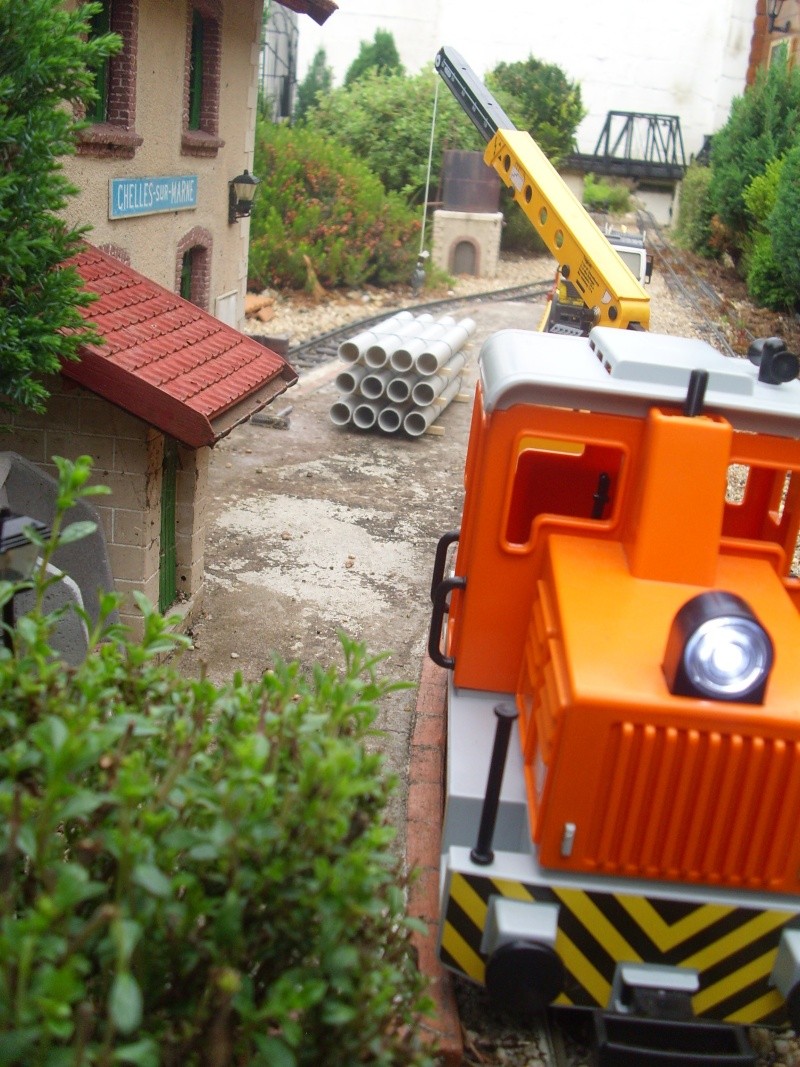 We were awaiting another delivery, when we had a call. Our next train had an accident in the deapest forest of the CFG land. We just received the first pictures of the accident. (real accident)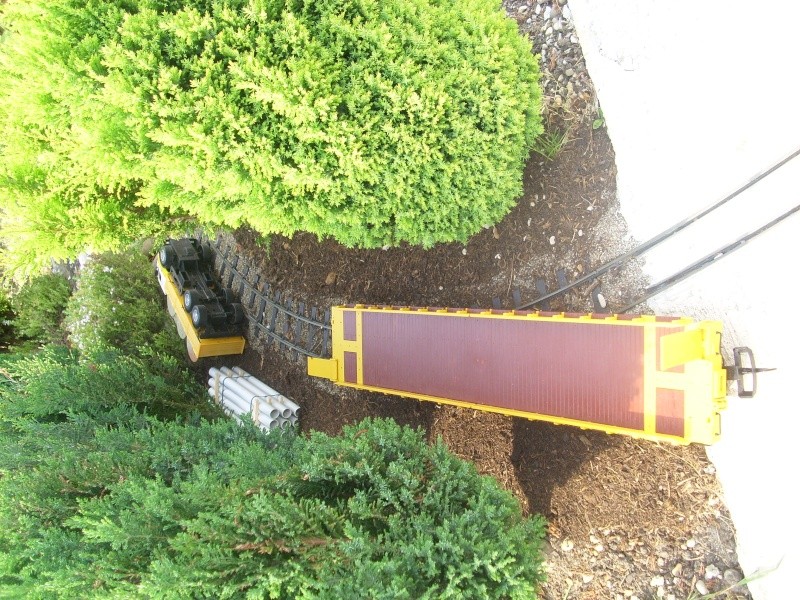 We decided to divert a cargo train to send a crane for the rescue
The cargo train waited at the station until the line was cleared.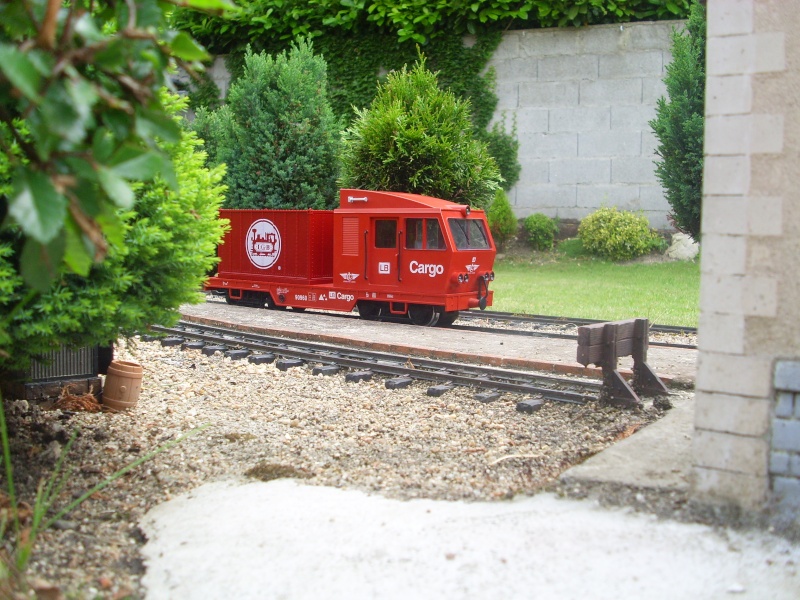 This delayed the delivery of paint and final equipment for the CFG Engineering & Co, who decided to do a test run of it's new "draisine" without it. But that's another story.